Bringing Creative Ideas to Life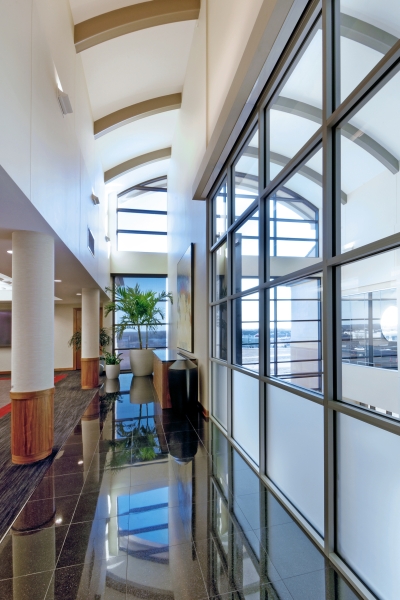 Established in 1998, Creative Design Consultants, Inc. is a full service commercial interior design firm specializing in corporate and healthcare design.
"We create responsive, functional and insightful solutions. The result is dynamic designs and satisfied clients."
The owner, Sherry Barton-Young, has more than 30 years experience in the design industry, overseeing significant interior projects for major healthcare and corporate clients.
At Creative Design Consultants, Inc we provide:
Service – Responsive
Design – Function
Solutions – Innovative
Satisfaction – Success